As Summer winds down, it's time to give your RV a refresh
There are few things that are as great as the feeling when vacation has begun, and you start to prepare your family and RV for hundreds (even thousands!) of miles full of new cities, views, foods and memories.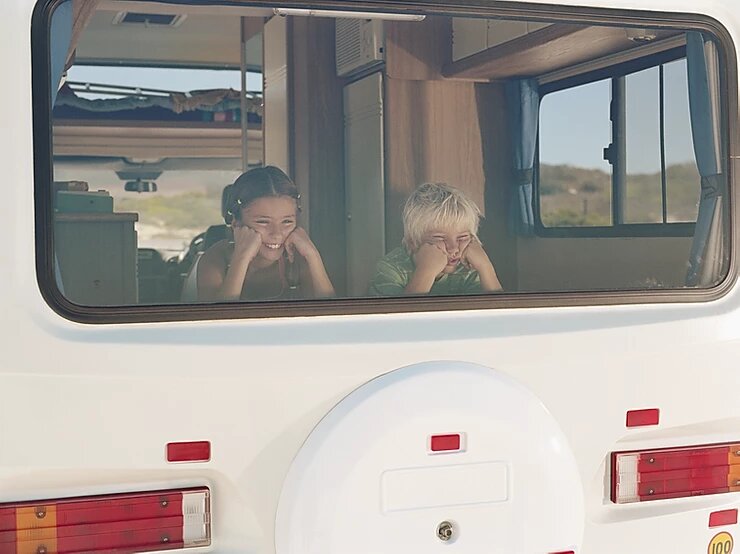 But what about after?…
Once the miles are logged and everyone comes home a little tanner than before, it's time to prep both the kids and RV for the months ahead.
Now, you wouldn't send your kids to back to school without re-fueling on class supplies, new clothes and of course a new backpack. Much the same, you shouldn't park your RV for the season without maintenance and a proper cleanup. For the most effective refresh of your RV's interior we recommend our RV Shocker. One single-use RV Shocker is effective for any small to medium RV of up to 400 sqft and works to deeply penetrate interior surfaces and eliminate stubborn smells. This way your RV is left smelling as clean as when you first purchased it, and when you go to head out for your next adventure, you don't regret not taking the time to do a bit of "Fall Cleaning" before hand.