Talking Odor Elimination on Motorhead Garage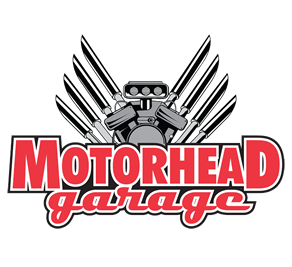 Recently we were featured on Motorhead Garage and talked to Hosts John Gardner and Brian Lohnes about Auto Shocker's CLO2 technology and how to make sure you apply it properly. Check out the videos below to learn what thousands of customers already know!
Like what you see? Click here to shop our Auto Shocker products and get rid of stubborn odors today!