Settling in to your 'new-to-you' used car
You walked the lot, found THE one, negotiated the price down, signed the contract, got the keys and finally drive off the lot—now what? Once you make that first drive home, your next priorities is probably going to be getting the final touches improved on your car and really settling in. Here are our top 5 tips for getting your "new-to-you" used car ready for the long road ahead: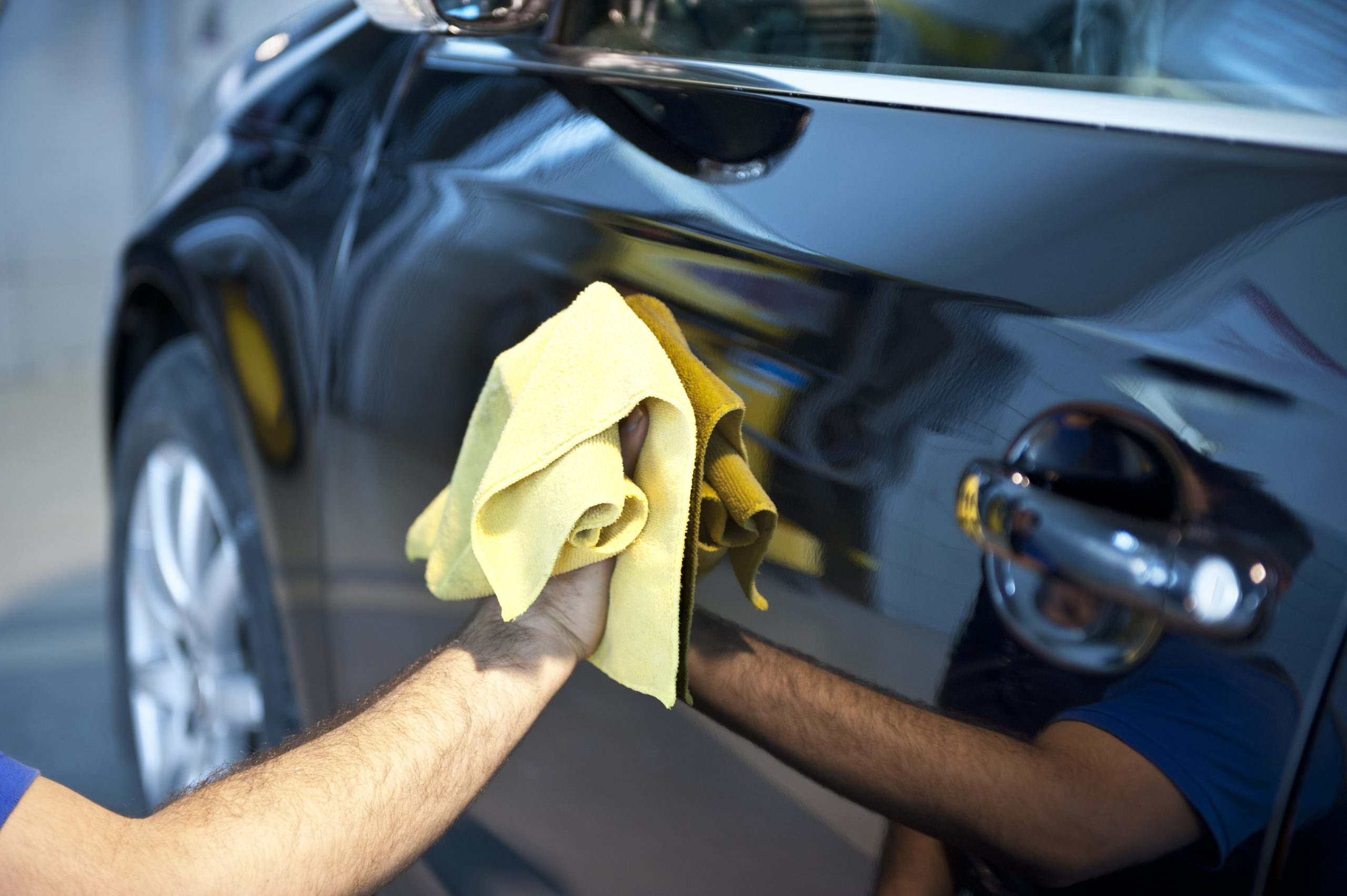 1. Clean EVERYTHING
When you get a used car, while you can have a good idea, you never know exactly what it's lived through. A first good step is giving your vehicle a deep clean, basically scrubbing and vacuuming every corner you can reach. Shampoo the carpet and upholstery, remove any the trash and debris left behind in the trunk and tire well, and remove seat cushions to clean out all the stale crumbs and long lost pennies. Then, once all surfaces are unobstructed and good to go, park your car in the garage or a shaded area, roll up the windows and use an Auto Shocker. Our maximum strength CLO2 odor remover will penetrate your auto interior and HVAC system to find any smells and eliminate them. Within hours your vehicle will be smelling fresh, clean and like new.
2. Polish the headlamps
Most vehicles made in the past 20 years or so have plastic composite headlamps that get dull and foggy over time. You can often find a decent headlight restoration for under or around $30, and within a few minutes have a weathered, yellowed headlight clear as day again—which instantly improves the exterior appearance of your vehicle and improves headlight visibility. To save some time, you can do this work on the vehicles exterior while you have the interior sealed as Auto Shocker is refreshing the auto interior.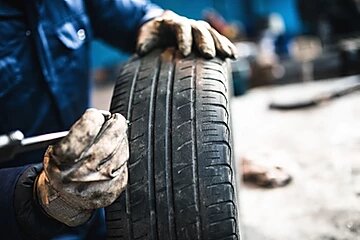 3. Tires,wheels, and breaks
Tires, wheels, and breaks are essential for good handling and even fuel efficiency of your vehicle. When your purchase a used automobile always make sure to have these three things checked. Improving your vehicle's performance could be as easy as properly inflating your tires, or to really step it up you can invest in new wheels and tires (not always cheap, but can sometimes really be worth it). Also ensure that break discs and pads aren't too worn, as this can also affect your driving experience.
4. Enjoy the breeze, lose the unidetifiable stench
Just like a home AC unit, your car's air conditioner can accumulate smelly mold, mildew and bacteria. To clean out the HVAC system, make sure the system passageways aren't clogged with leaves, dust, or any other gunk that have accumulated in there. Then change or clean any filters in the system.
Don't forget, Auto Shocker also helps to deodorize your vehicle HVAC system. When you've finished cleaning the system as usual, use an Auto Shocker to ensure that whatever smells was stuck in there before is permanently eliminated.
5. Update electronics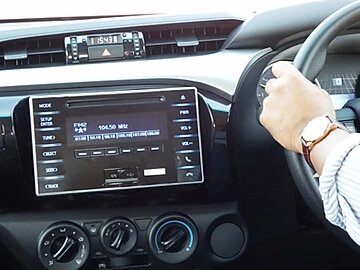 If the car you've bought is more than a few years old, then the sound system is probably a bit out of date. Trading out an old radio unit for an updated one that integrates with an iPod, iPhone or satellite radio, and includes a Bluetooth connection for a cellphone, will give your car or truck a newer feel, and make long commutes or singing along to the radio with the windows down much more enjoyable.